HUNTING SEASON IS AROUND THE CORNER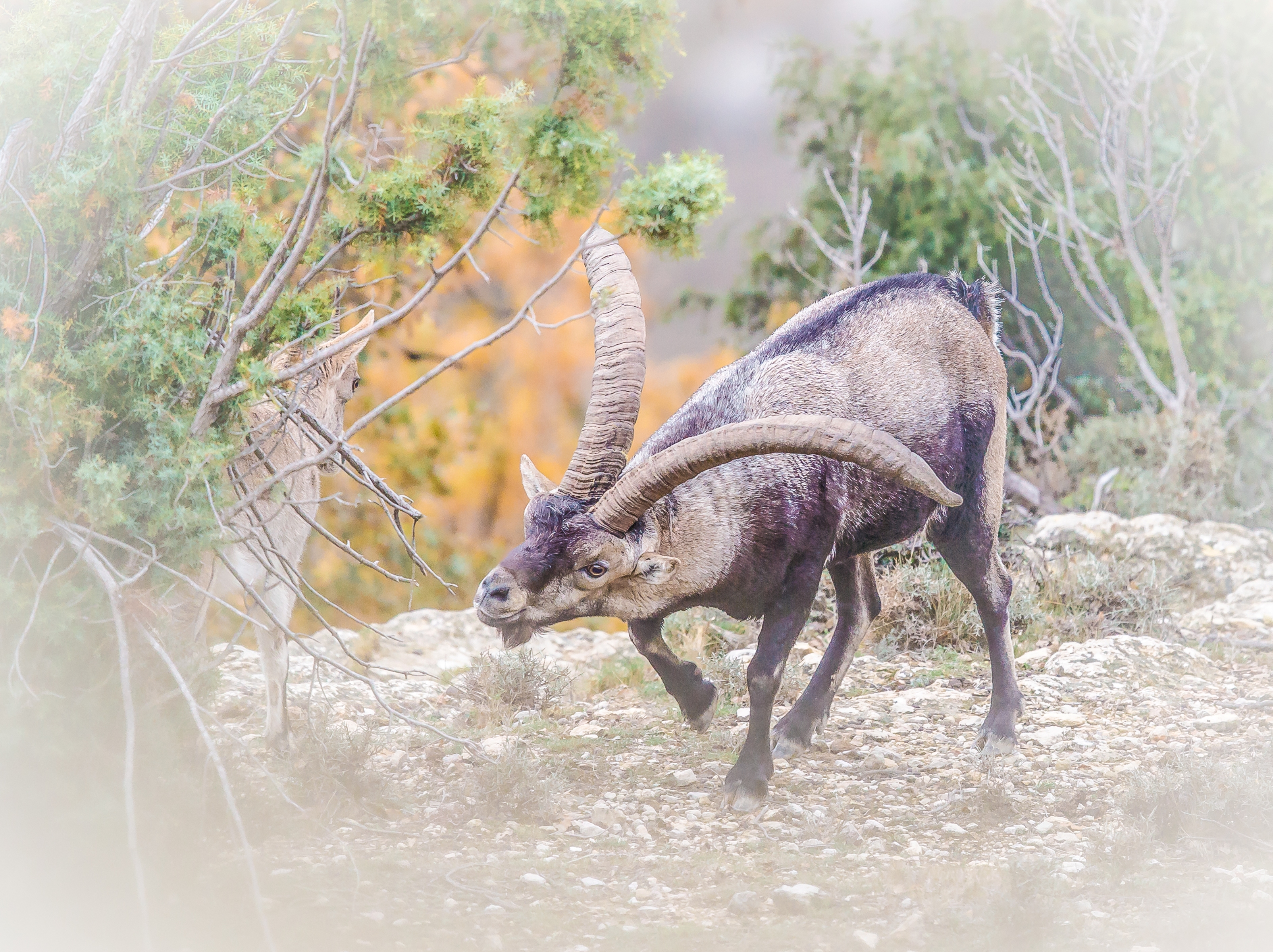 The countdown has started….we are a little bit more than a month away from the new hunting season here in the Beceite mountains. Like always our crew will do the best to make your hunting experience with us a memorable one!
Observers are more than welcome to join the hunters and enjoy the fabulous Spanish culture, cousin, wine, sights, shopping and more…
For those of you who already booked your hunt, we are looking forward to seeing you, and those who are still thinking about, think no more, we are here ready to host you!!!